Posted by Kelly Pilla, VP Ski Haus on Sep 21st 2022
Summer to Winter Transition + Leasing a Ski or Snowboard Package for Kids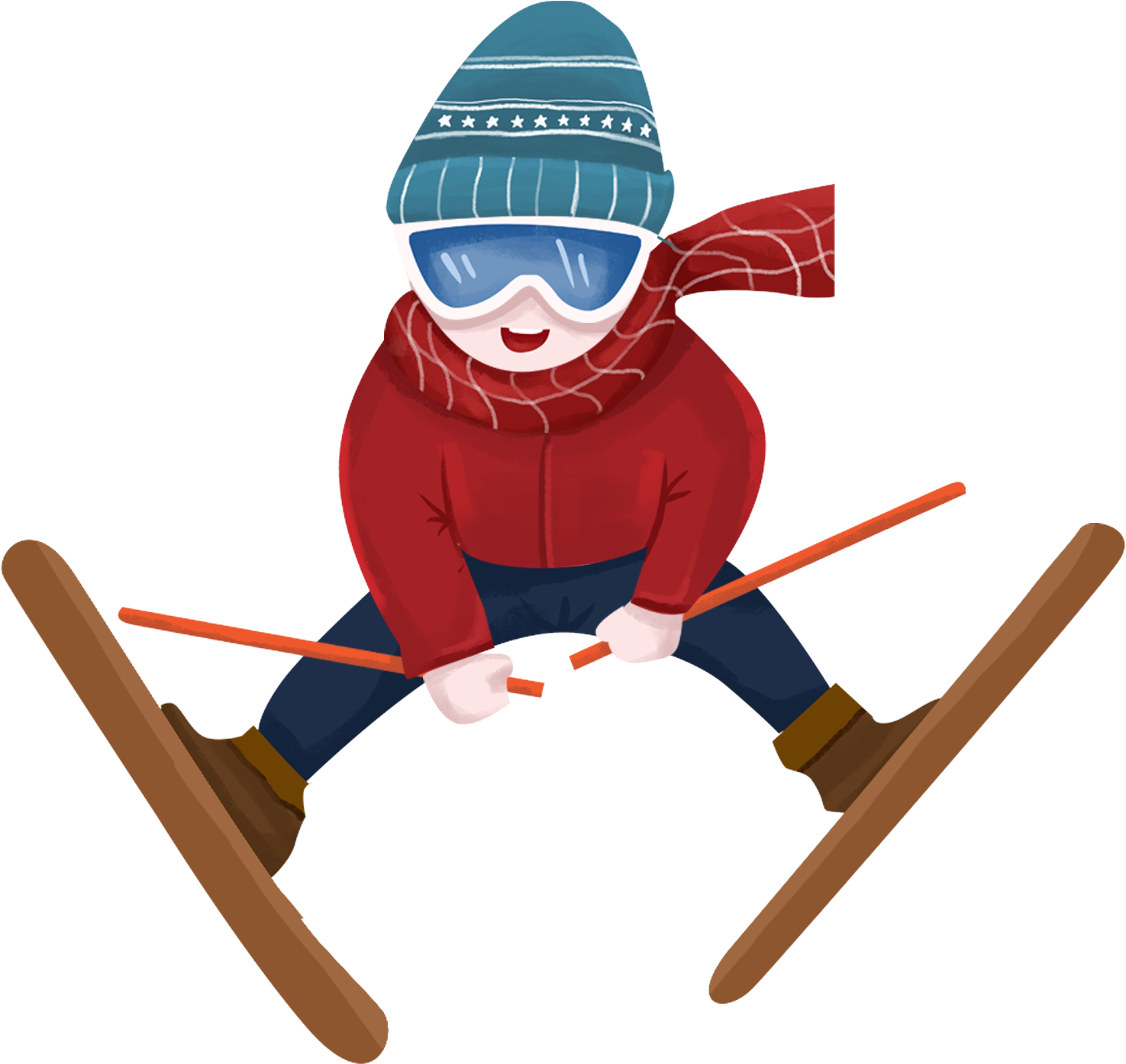 "A pair of skis are the ultimate transportation to freedom"! ~Warren Miller


This time of year is always bittersweet for me. Summer is ending which is sad but ski season is right around the corner! I'll miss the slow lazy days by the pool with my family, dogs and friends however the excitement of cold days, snow and trips to the mountain are in my site again! At the ski shop we have been receiving and opening all the boxes of new shiny equipment, cool new outerwear from Spyder & Obermeyer and fancy machinery to do a perfect tune for your first run down the mountain. Our new store in Woburn, MA is coming along nicely and I'm sure all of our regulars from the Burlington location will appreciate all the room we will have to take care of business (que the song…).
This weekend is our annual Jr Lease kickoff! You don't have to rush in this weekend however, just know that we have started and are available to get your son or daughter there lease package of skis from K2, Rossignol, Volkl & Elan or snowboard from Salomon, Rossignol & K2, during the week now in both Framingham, MA and Salem, NH (we are still closed Wednesdays but check our website for updates on hours SkiHaus.com). If you forget to bring your socks for the fitting we have plenty available to purchase from Smartwool and Fox River. Woburn will be open soon and will have all their lease equipment available so don't worry if that is "your" store. Their equipment is set aside for them. Don't forget to get your deal on an Indy Pass and a free Canmore junior lift ticket, both come with the lease package!
Some reminders since it's been sometime since you have looked at your kids ski gear. Here is my mom to mom suggestion…pull out that big ski bag with all the ski stuff (you know the one), dump it out and sort it. Then find a time when the kids are excited about going to the mountain again and make it a fun adventure to find their ski gear in that pile. Give a prize for the first person to find all their gear and put it on! This will give you a chance to see who needs what and which items can be passed down. Now you have your shopping list!
Also, we are doing a $25 "in-Haus" cash for picking up your completed lease in a timely manner (we ask within two weeks of the text you receive about the package being ready). We just can't store all that lease equipment, our program has become so popular that our shops become overwhelmed and have a hard time doing anything! It's a good and bad problem to have.
Plus! We will take your clean used ski jackets and pants and give you a coupon good on the purchase of a new jacket or pant.
Enjoy the Fall because there are cold wintery mountain days ahead!
—Kelly Pilla, VP